Northern Kentucky Convention Center (map)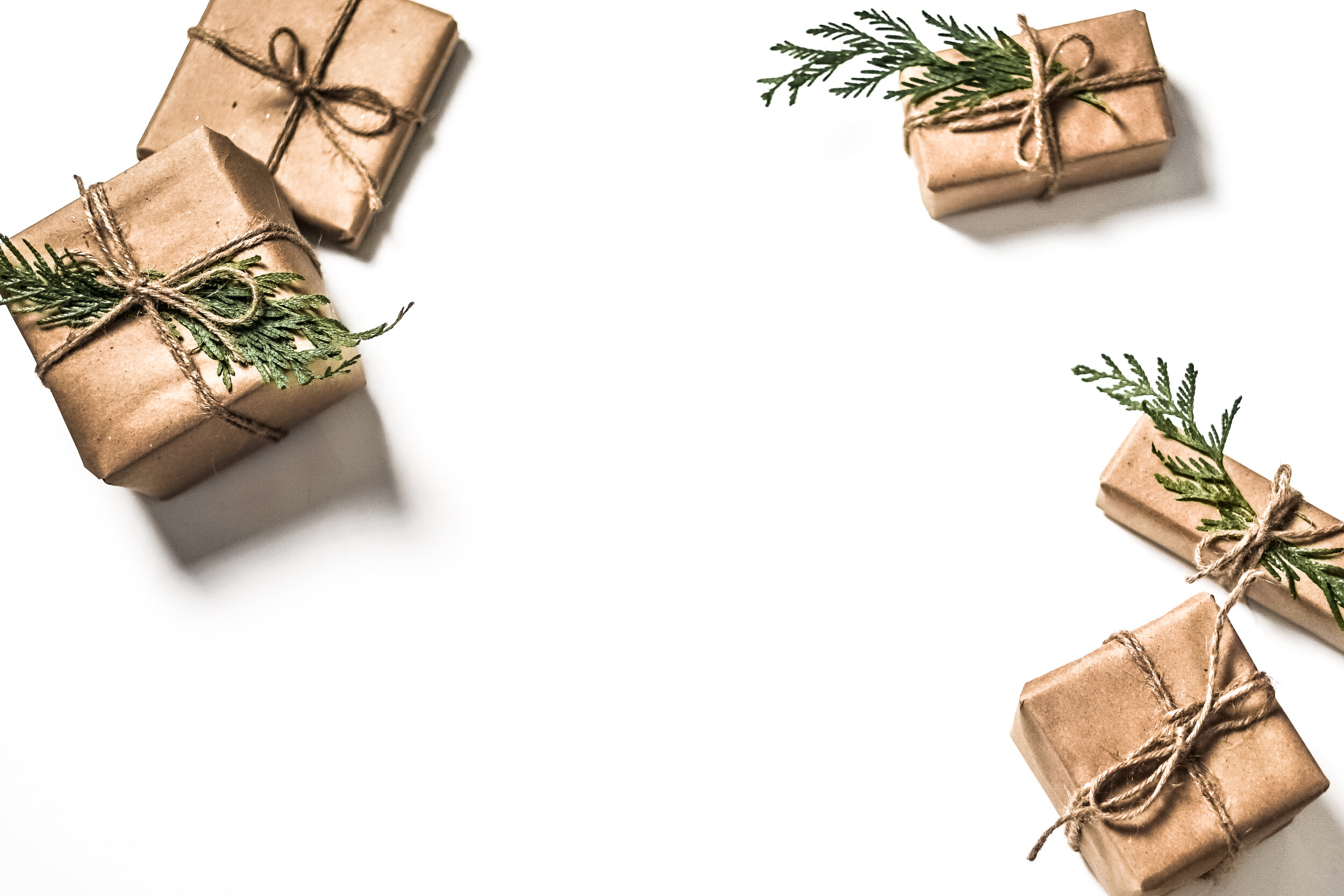 Get your holiday shopping done with Maude!
Winterfair, a juried fair of fine art and fine craft by over 200 artists from across the country, welcomes shoppers to the Northern Kentucky Convention Center in Covington November 29–December 1.
The convention center is just over the Roebling Suspension Bridge from Cincinnati, an easy drive from both sides of the river.
Featuring ceramics, glass, wearable art, jewelry, sculpture, painting and photography, Winterfair is an artists' market where discerning shoppers will find everything from a beautiful glass vase for their home to a hand-carved wooden bowl for salads or snacks. Items range in price from as little as $15 to several thousand dollars.
Artists will be selling directly to customers, offering shoppers the opportunity to meet the artists and learn about how the work was made.
"Winterfair is a great activity for families and out-of-town guests over Thanksgiving weekend," commented Betty Talbott, artistic director of Ohio Designer Craftsmen, the organizers of the fair. "Visitors will find one-of-a-kind gifts for everyone on their shopping list while taking advantage of a unique shopping experience."
View Event →